Where did Brand.com Go? Reputation Changer
Brand.com (ReputationChanger.com) – they came they saw they disappeared. This company was making a huge impression on the Reputation Management industry landscape. You couldn't  turn around without bumping in to their content online. Then poof like "kaiser soze" the were gone.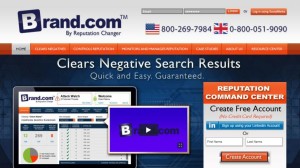 So who owns the $500.000 dollar domain name now? (That is the price it sold for when brand.com as a reputation management firm acquired it.).
A domain name investor with ties to China, that goes by the name Bill Ding.
Brand.com a domain that used to offer Reputation Management Services likely sold recently, was acquired by "Bill Ding" from the failed startup who acquired it for $500K and reported sold for $300K. I was told the domain was sold to an "end user" from Igloo.com who sold it but the domain has been listed on Sedo. Bill also owns domain names like Top.com, Companion.com and CFF.com to mention a few.
Brand.com sold in 2013 for a reported $500,000 to brand reputation company ReputationChanger.com but by early March 2015 the website went down and the offices for the company became empty.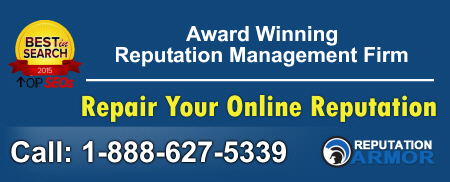 Andrew at DomainNameWire.com had reported that the domain Brand.com was back up for sale on 2/20/2015 and the domain was parked with DomainNameSales.com on March 11, 2015 .
A very in-depth article also appears on March 11, 2015 about Brand.com and the things the writer found while visiting the empty offices and speaking with former employees.
Excerpt of aticle: "President and COO Mike Zammuto left the company in November. He's now president of Chaikin Analytics. When reached for comment, Zammuto wrote at length about his excitement about joining Chaikin Analytics and how Philly's finance-technology community is promising. "I think FinTech is going to be the big thing for a while," he wrote in an email.
He declined to elaborate on the circumstances surrounding his departure from Brand.com, citing a separation agreement.
The company lost 70 staffers in 2014 through layoffs and turnover, a former staffer who asked not to be named told us. Another former exec, who spoke on the condition of anonymity, said the staff had shrunk to 60 when he left last fall.?"