ReputationArmor.com established this blog to inform others of Reputation Management News, Tactics, Tricks, and more related to the field. We cover SEO, Legal Issues, Copyrights, Blogging, Technology, and more.
ReputationArmor.com was once considered one of the top 3 Reputation Management Firms from 2007-2011 and in 2011 was obtained by a competitor and signed a 4 year non-compete agreement. Since the agreement has expired and the domain name rights opened back up, I purchased the domain name and started offering ORM service to the public.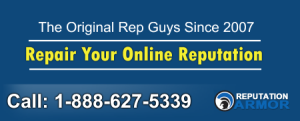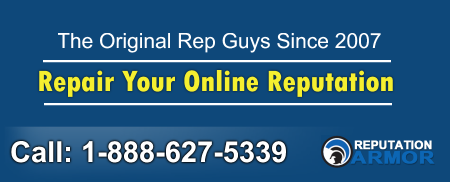 The new ReputationArmor.com site is not affiliated with the old owners and is managed by SEO and ORM techs that are more in to fulfillment of services than sales. We dig deep in to the technical aspect of Online Reputation Management and the Tools used to manage a good brand online.
We have many tricks up our sleeves and will use this blog to share some trade secrets that will help you manage your own reputation or help your clients more effectively.