RipOff Report Lawsuits?
List and Links Of Lawsuits Filed Against ROR
High Profile Lawsuits As Of Jan. 2016:

Content below is excerpts and links to Eric Goldmans blog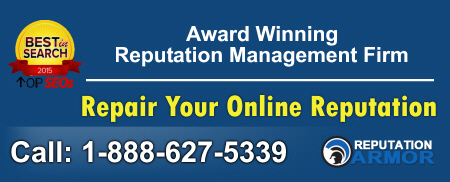 < Go Back To Delete RipOff Reports Page 1
Also See:
How Do You Remove A RipOff Report? The only way to remove a ripoff report refers to the report showing up on Google and search engines. There are loopholes and methods to make it so people do not find a ripoff report about you or your business. Contact Reputation Armor for a consultation.
Our team is very willing to help you in anyway and can work with almost ANY budget - we do this as a business and this is all we do for our clients, remove negative content. Contact us anytime for help. Even if others have failed we may have a solution for you. We will treat you fair and always be honest with you in the process.